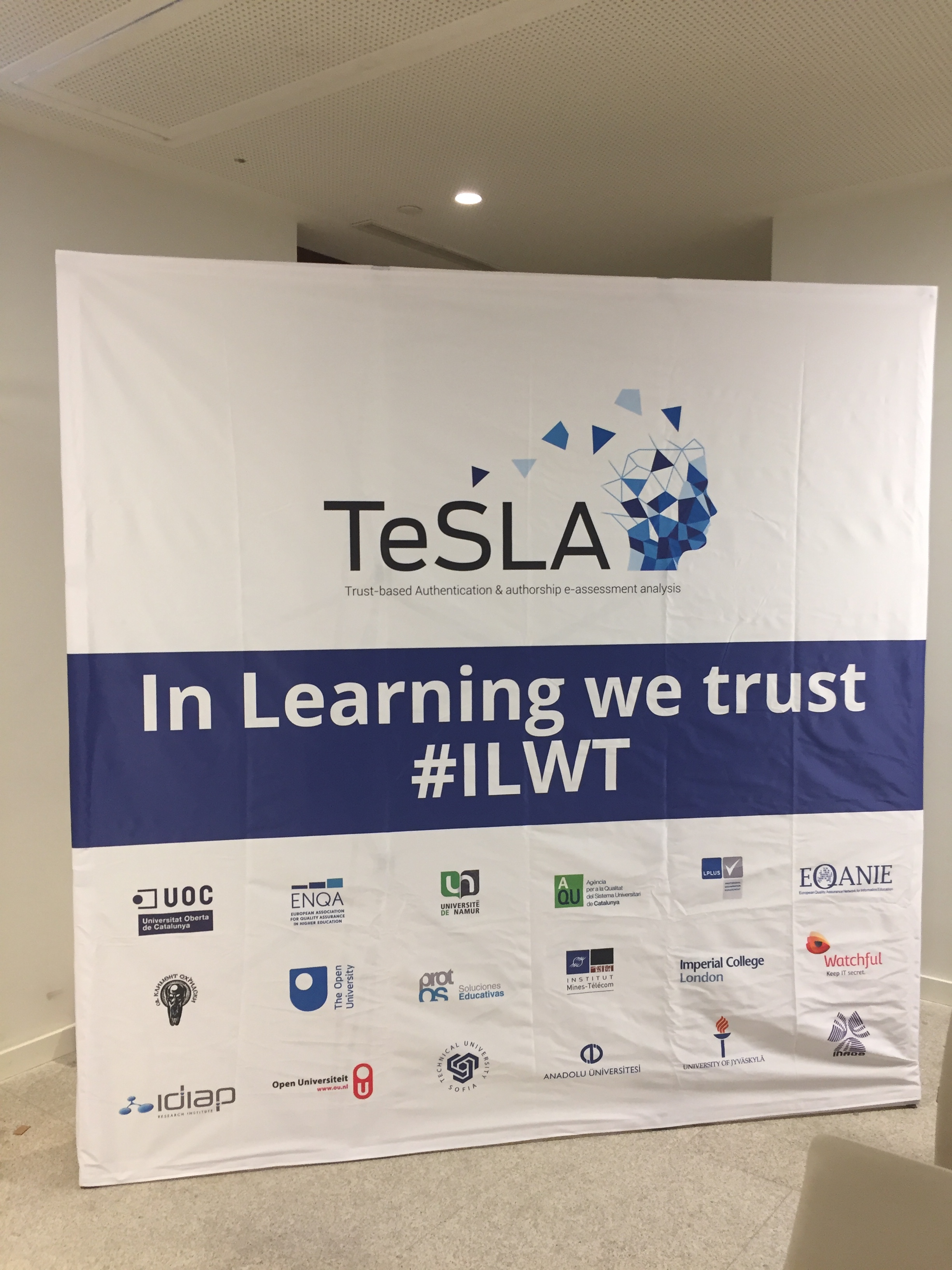 TeSLA project presented at EQAF
Published by admin
Posted on 28 November 2017
At the 12th EQAF 2017 which took place in Riga, Latvia, the Secretary General of EQANIE, together with the partners AQU Catalunya and ENQA presented the TeSLA project.
As part of the project, the quality assurance partners develop a methodology for institutions regarding their quality, policy and security system for their online provision and e-assessment.
The presentation can be found here.
The full paper can be found here.
By continuing to use the site, you agree to the use of cookies. more information
The cookie settings on this website are set to "allow cookies" to give you the best browsing experience possible. If you continue to use this website without changing your cookie settings or you click "Accept" below then you are consenting to this.